About Our Personal Injury Law Firm In Oakland
Quirk Reed LLP is the go to firm for
all personal injury cases in Oakland.
Oakland residents face a lot of hazards each day that they may never notice until a serious accident occurs. You may suffer an injury in a multi-car pile-up on Interstate 580. You may take a slip-and-fall injury after slipping on a puddle left on a grocery store aisle. You might be bitten by a dog at Hardy Dog Park.
When a negligent driver, business owner, or dog owner is to blame for your injury, those at-fault parties should also be responsible for your recovery costs.
Quirk Reed, LLP, was established to make sure personal injury accident victims have a voice when forced to take on insurance companies or large corporations to secure accident compensation. Injured victims can focus on healing after turning their cases over to the Oakland Personal Injury Lawyers at Quirk Reed. We handle the frustrating negotiations with unhelpful insurance companies and make sure victims receive everything they need to recover physically, emotionally, and financially.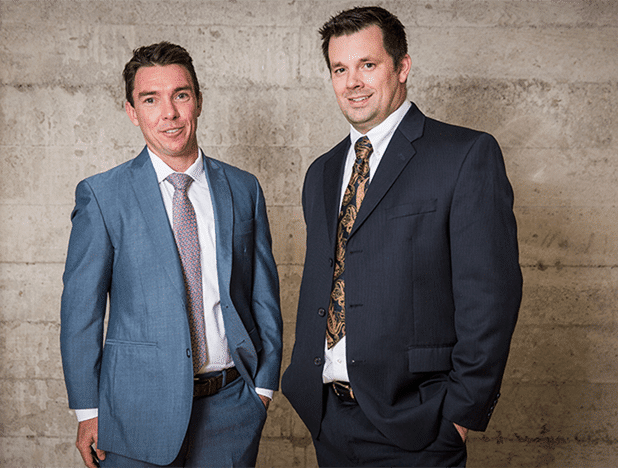 Personal Injury Cases Quirk Reed Helps Clients Win
Personal injury cases depend on the "duty of care" other Oakland residents owe you. The SUV drivers speeding alongside you on Grand Avenue have a legal duty to proceed cautiously so they don't cause an accident that causes you or a family member harm. Store owners or operators must clean up obstacles they create and that other customers create, to prevent you from falling and getting hurt.
When this "duty of care" is neglected and you get hurt, you have the legal right to ask those who contributed to your accident for financial help in recovery. That compensation should include more than just help with doctor bills. Victims should earn financial support for all of the hardships an injury causes.
Our Oakland car accident lawyers help injured victims get the best medical care available and the compensation to pay for that care. Our Oakland slip-and-fall lawyers work with clients to make sure they can work towards recovery without worry over bills and see that they get back on their feet.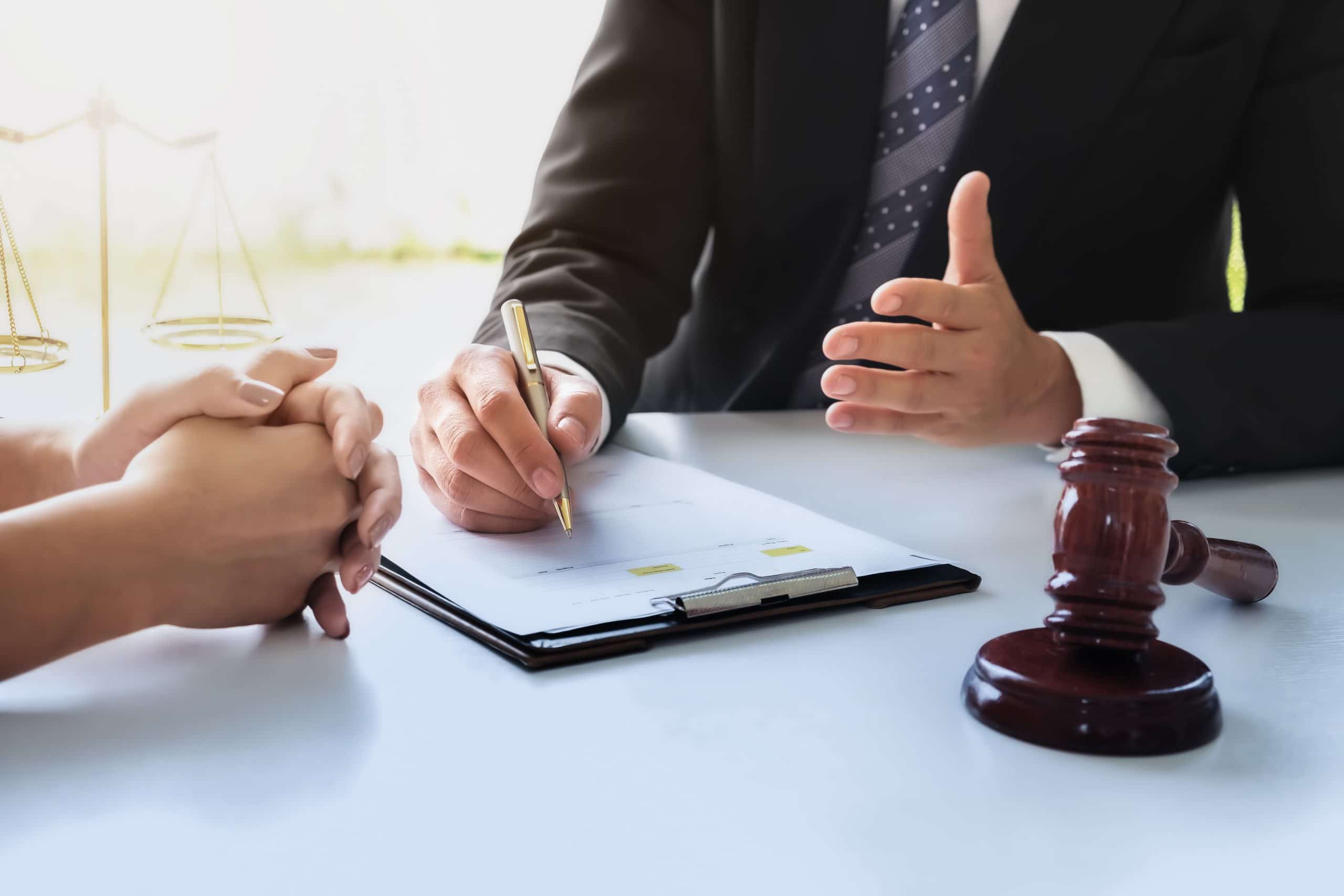 These are just some of the additional personal injury cases we help our clients win:
Compensation Available for Oakland Personal Injury Victims
Our skilled personal injury lawyers go to work immediately investigating the circumstances surrounding your case. We secure powerful evidence and witness testimony so that an insurance company will have no choice but to provide what's fair in support to you.
Your Quirk Reed Lawyer also makes sure every damage you've suffered after an accident is listed on your injury claim. That includes hardships you are expected to face in the future. This ensures that no bill you received is left for you to pay out of your own savings down the road.
These are just a few of the factors that must be considered when negotiating the size of your personal injury settlement check:
Reimbursement on current recovery bills and those expected in the future.
Support for physical therapy sessions and any medical equipment necessary.
Lifelong support if you suffer permanent physical disabilities or disfigurement.
Support for the pain you've had to endure and may continue to experience.
Support for the emotional trauma you are left to cope with. You can suffer PTSD symptoms and anxiety after a scary accident. Depression can set in during a difficult recovery and a loss of enjoyment of life. Patients shouldn't face these very real hardships alone.
Totals on lost paychecks and benefits while you are unable to work.
Loss of earning capacity. The compensation needed to support you and your family if you are unable to go back to work ever again or are required to find another career due to a disability.
Repair or replacement costs for personal property.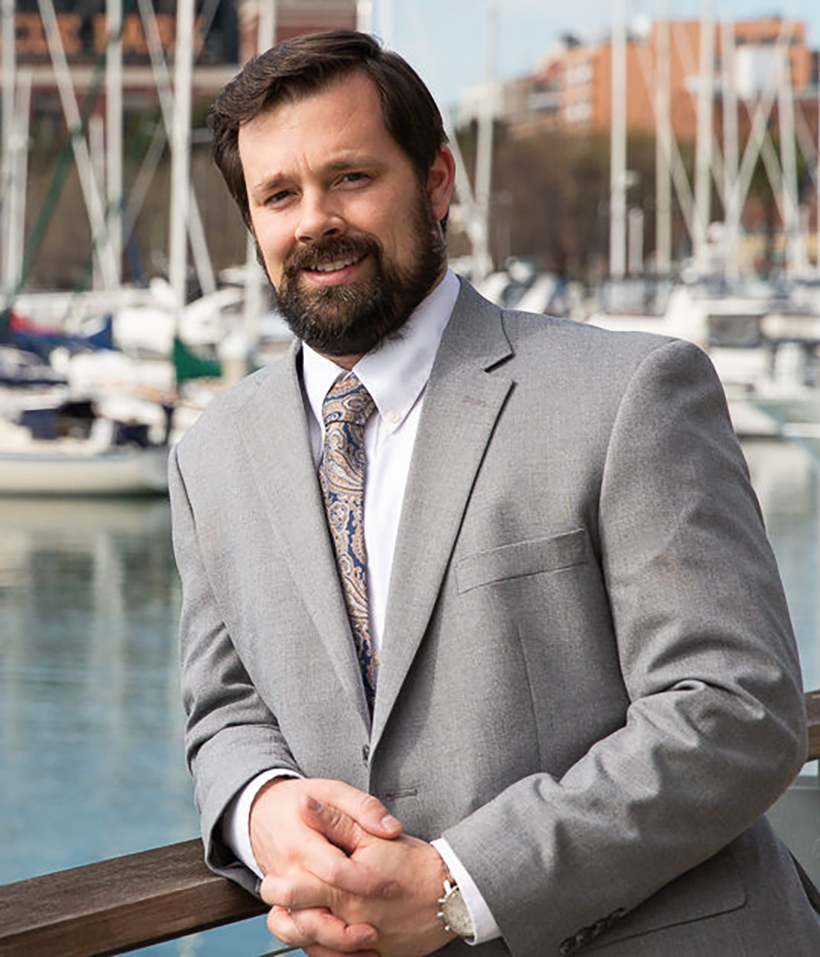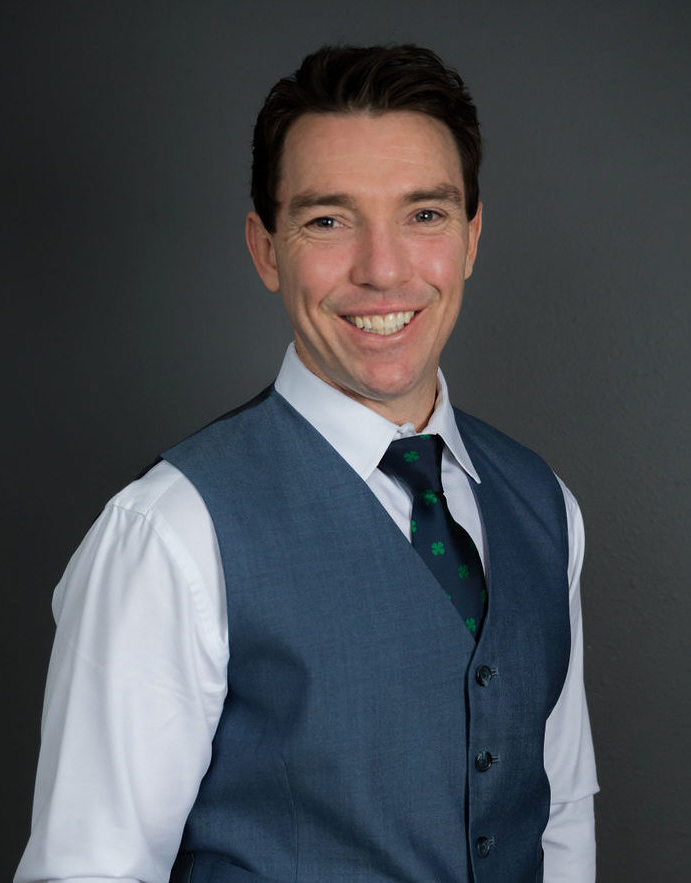 What Qualities Should You Look for in an Oakland Personal injury Attorney?
Having the right personal injury lawyer by your side can make a world of difference in the upcoming legal journey. The attorney you partner with directly affects whether you have a frustrating legal journey or a positive one.
Here are nine qualities that you should look for in an Oakland personal injury attorney.
You want a personal injury lawyer who has great communication skills — not someone who ignores your calls or emails.
You should partner with a lawyer who is a good listener and who shows genuine concern for your wellbeing and the wellbeing of your family.
Personal injury lawyers should be detail-oriented and thorough. You shouldn't have questions about their integrity.
Your personal injury attorney should be someone with a repertoire of successful cases backing them up. You should never trust an inexperienced lawyer with a case as important as a personal injury claim.
Your personal injury lawyer should be someone who is responsive and shows that they are actively listening to your concerns and thoughts.
Your potential lawyer should demonstrate a strong understanding of the legalities of Oakland and California personal injury law.
You should partner with a personal injury lawyer who is respected by other attorneys, and past clients. Reputation can be such a telling thing when it comes to choosing an attorney for your case.
You should partner with a lawyer who makes you feel comfortable. Legal journeys often take much longer than expected and so having the right attorney by your side can change the entire experience.
Frequently Asked Questions
What kind of benefits are available to families in a wrongful death claim?
Optimize
2023-01-31T14:43:47+00:00
Families who have lost a loved one should ask for help with burial costs. They must get support for emergency response fees and leftover medical bills. They must secure support for the lost income the deceased can no longer provide the family.