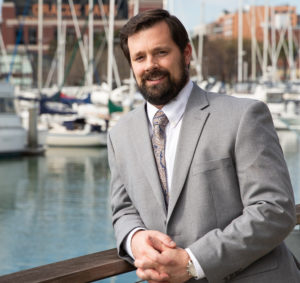 I specialize in the area of personal injury, but am also knowledgeable in numerous fields, including, but not limited to, the areas outlined on this website such as car accidents, slip and fall injury, wrongful death and even dog bite injury in California. I have taken more cases to jury trial in the past few years than many attorneys try in their entire career with positive results. As a result, defense attorneys and adjusters know that they cannot intimidate or "low ball" my clients or I will take them all the way to the bank. I have personally handled hundreds of civil litigation matters from inception to conclusion and am confident I can represent you with great skill and zeal.
Speak With Nikolaus Today About Your Personal Injury Case
Contact me online or call me today to schedule your free initial consultation to discuss your potential case. Please note, at this time, the Law Office of Nikolaus W. Reed's services are limited to the State of California.