Oakland Personal Injury Lawyers
Fierce Advocates for Personal Injury Victims and Families in California and Nevada.
About Our Personal Injury Law Firm In Oakland
Quirk Reed LLP is the go to firm for
all personal injury cases in Oakland.
No one anticipates getting injured and needing an Oakland personal injury attorney. Personal injuries happen unexpectedly, often taking a toll on every aspect of your life. When they do, your choice of an attorney is the most important one you will make. You need a fierce advocate who will fight for your rights.
At Quirk Reed, we understand the impact that an injury has on you and your entire family. You may be facing some of the biggest challenges of your life at a time when you really need to focus on healing. Negligent parties and their insurance companies may take advantage of your vulnerability.
When you need a personal injury lawyer who will stand with you and fight for you, contact the Oakland personal injury lawyers are Quirk Reed LLP. We will use our skills and experience to get the same amazing results that we've achieved for many of our previous clients.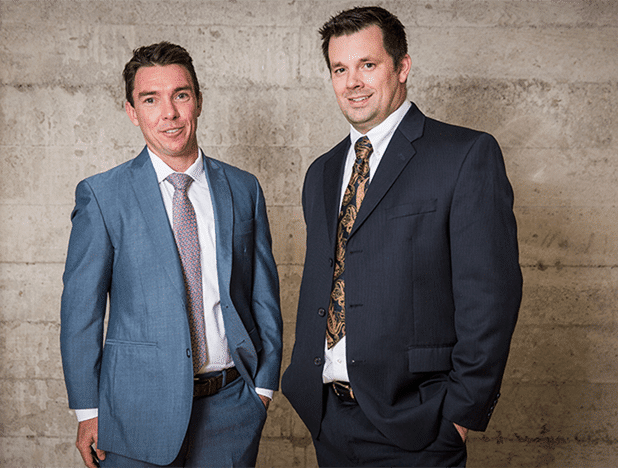 Client Testimonials
Nik is great. He's hard-working, communicates well with his clients, and will fight for your case!

It doesn't matter if your case is big or small, easy of difficult – Nik will take care of you.

I highly recommend Nik for anybody seeking a personal injury attorney.
Attorneys do not have a good rep, but this one is an exception! Mr. Reed took my case when nobody else wanted to and he won! He "held my hand" all the way and I very much appreciate his follow through and genuine care he displayed. There is nothing pleasant about having an accident, but he took the stress out of it! This is the kind of person I would love to have as a friend and I would definitely recommend him as a professional! I wish more attorneys were like him! I just wish I spoke to him before I filed a claim…
Logan and his team of professionals continued to collaboratively worked with me for positive outcomes beyond my expectations. Logan is focused and diligent. He's able to extend compassion while dealing with broad and complex issues. Logan and his team went far beyond what's expected with extreme proficiency and EXCEPTIONAL time management. Quality was never overtaken by quantity. Dealing with legal landscape may contribute to the strain you might already be experiencing, but know your trust in Logan is well placed!