Are you looking for a bike accident lawyer in Berkeley? Give us a call!
Bike Accident Statistics in Berkeley
Every year, thousands of bikers get into accidents. According to the CDC, out of the 450,000 people injured in bike accidents each year, 12,000 of those are in California. Most of these accidents involve motor vehicles and can result in some expensive medical bills. That's where lawyers come in to remind everyone that bicyclists have the same legal rights as anyone in a car.
If you've been in a bike accident, legal help is available from our bike accident lawyers, who know these streets and the law. Quirk Reed LLC's bicycle accident attorneys stand ready to work hard for you. Our trained professionals have your best interests at heart and will fight for you, so you don't have to go it alone.
Other Services We Offer in Berkeley:
Berkeley Car Accident Lawyer
Berkeley Personal Injury Lawyer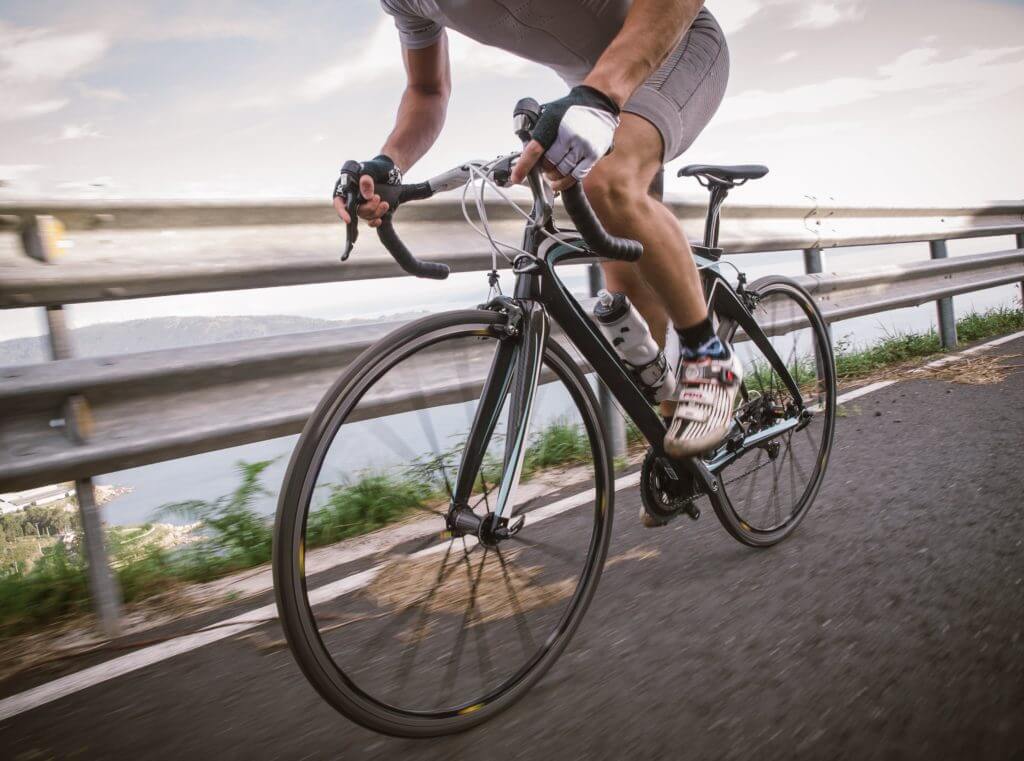 Common Causes of Bicycle Accidents in Berkeley
There are many causes of bike accidents in Berkeley, most of which involve motor vehicles and inattentive drivers. Too often, those in cars fail to do their due diligence to make sure that they share the road with those on bikes. These causes include:
Dooring
Drivers who are parked and are exiting their vehicles often hit bikers with the door as it opens because they're not looking carefully before opening the door. For bikers, who can only be aware of so much and rely on drivers to make room for them, a sudden door opening can be jarring, to say the least.
Side-Swiping
Drivers can move onto the shoulder without making sure it's safe, side-swiping passing bikers in the process as they hurry to make turns or pass others on the freeway. While a side-swipe may be a minor inconvenience for someone else in a car, a side-swiped biker may be in much more danger.
Rear-ending
Drivers coming to a sudden stop or not stopping far back enough can rear-end bikers waiting at traffic lights or stop signs. A minor bump for the driver can be catastrophic for the biker, who is much more vulnerable on the road.
Right Crossing and Left Crossing
Cars entering or occupying intersections can hit bikers crossing lanes to make left or right turns. Also, those drivers trying to beat a red light or inch forward in anticipation of green light can hit bicyclists trying to make a turn safely.
Drivers Turning Right
If drivers turn right and don't exercise proper caution and awareness of their surroundings, they can hit bicyclists in the bike lane. While drivers should give the bike lane a berth when turning, some cut into it in their attempt to make a tight turn.
Common Injuries After a Bicycle Accident
A bicycle accident law firm might be able to help you if you've been in an accident and have suffered any of the common injuries that might result. Please note that this is by no means an exhaustive list, so it's still worth your while to call and talk to us about the specifics. Some injuries are:
   

Concussion due to head trauma

   

Dislocating joints in the shoulders or the knees

   

Damage to the neck or spinal cord

   

Paralysis from nerve damage

   

Bone fractures or breaks

   

Facial injuries, including damage to the eyes

   

Loss of any limbs
When to Consult a Berkeley Bike Accident Attorney
After an accident, you may be unsure when is the best time to contact a bike accident law firm. The answer is simple: as soon as possible. If you wait, access to evidence, such as your bike's condition immediately following the accident or the other party's vehicle, may be harder for the bike crash attorney to acquire. Also, if there were any witnesses to the accident, they will likely be harder to locate and ask to testify the more time has passed. Time is of the essence.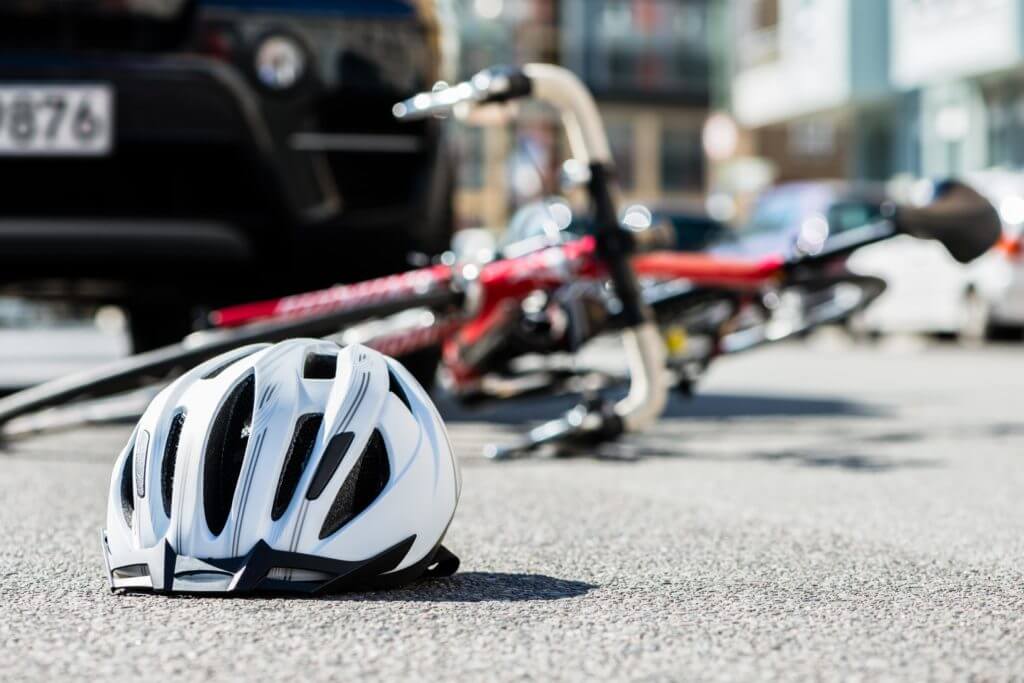 Why You Need a Bicycle Accident Attorney in Berkeley, CA
A bicycle injury lawyer will stand up for you in court and ensure that you are treated fairly according to the law. You can work through things yourself through insurance, but insurance agencies are likely to protect themselves more than they protect you. An insurance company will offer you a settlement worth much less than you feel you are owed.
A bike injury lawyer knows the law and will hold insurance companies accountable, so they pay a fair rate. They'll fight for you through the whole process. They have your best interests at heart and know how to negotiate with insurance companies and the legal system to work toward a fair proceeding.
Compensation That an Attorney Can Help You Seek for a Bike Accident
You may be wondering what kinds of compensation a bicycle accident lawyer can help you seek. That compensation comes in many forms, including:
   

Covering the cost of your medical expenses incurred immediately following the accident

   

Long-term medical care expenses such as mobility aids and physical therapy

   

Lost wages from time spent resting and not working after the accident

   

Damage to your property, including your bike and any of your other belongings

   

Wrongful death compensation
The last one is especially heartbreaking. If you've lost a loved one in a bike accident, particularly a parent or a spouse, a bike injury lawyer can help you fight for compensation to ease your financial burdens.
A Bike Accident Lawyer in Berkeley You Can Rely On
We know how complicated it can be to navigate the legal system, especially if you're fighting for yourself alone. The professional bike accident attorneys at Quirk & Reed LLC know how to work within the scope of the law to fight with you for compensation after an accident. If you or a loved one has been in a bike accident and needs help, call us today or visit our website, qrfirm.com, and use our convenient contact form to get in touch with us. We're here for you.
Areas we serve: